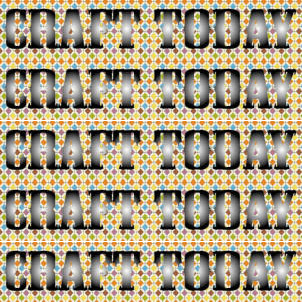 Chocolate Oatmeal No-Bake Cookies
(Cow Patties)

2 cups sugar
½ cup cocoa
1 stick butter
½ cup milk
1 tsp. Vanilla
2 ½ cups Quaker quick-cooking oats
½ cup peanut butter

Preparation: Have ready two cookie sheets lined with wax paper before beginning this recipe because mixture sets up rapidly.

Combine sugar, cocoa, butter and milk in a saucepan. On medium heat, bring to a boil and boil for one full minute.

Remove from heat. Stir in peanut butter, vanilla and oats.

Drop by spoonful onto wax paper. Let cool for at least 30 minutes.
Web Site by: